GREENEARTH is in London. Enjoy the meetups.
The GREENEARTH Fund is the Sustainability Promotion Community. In many cities, it organizes events on combating the climate crisis and sustainability. It brings together climate technology entrepreneurs, investors and the business world through its Sustainability Ambassadors.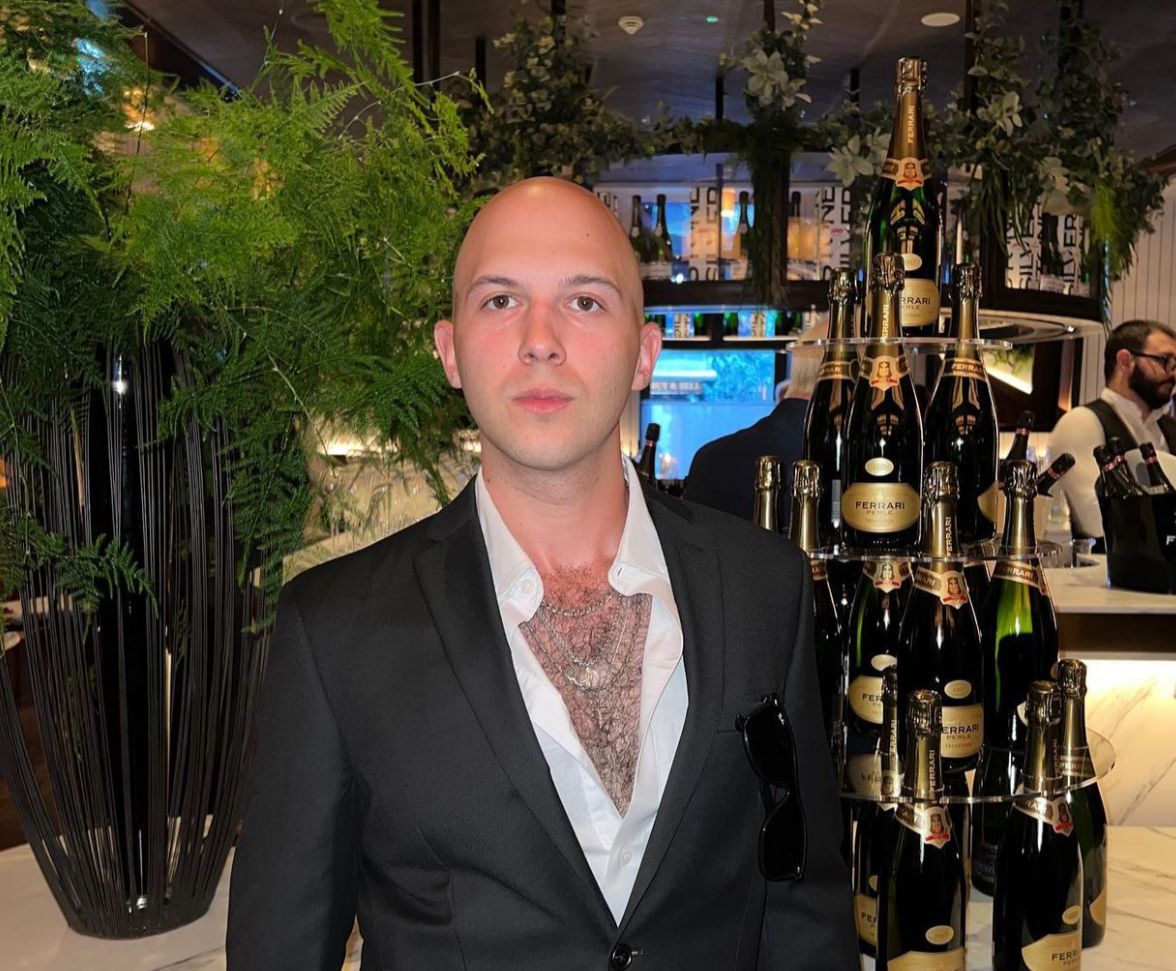 Emirhan SARIBAY
Emirhan has a diverse business experience that brought him to work on corporate responsibility and sustainability. Besides his academic research on sustainable development, he works as a consultant for ethical business practices and public relations.