The GREENEARTH Fund is the Sustainability Promotion Community. In many cities, it organizes events on combating the climate crisis and sustainability. It brings together climate technology entrepreneurs, investors and the business world through its Sustainability Ambassadors.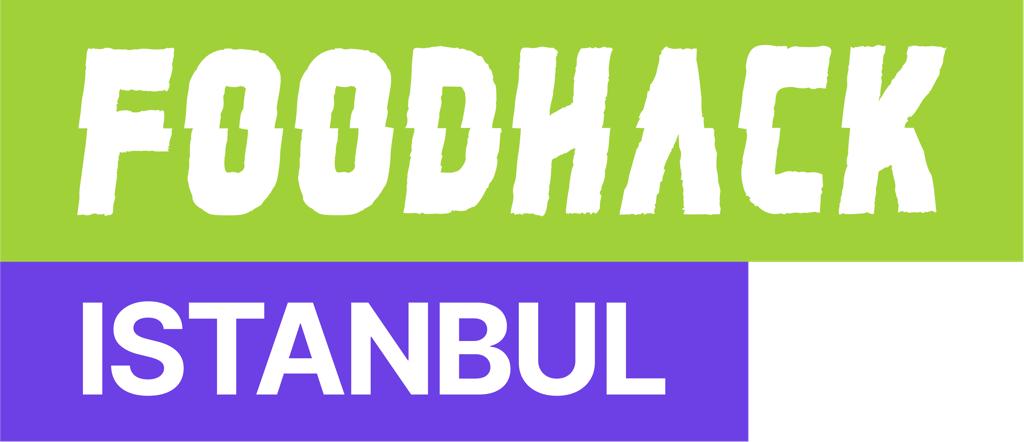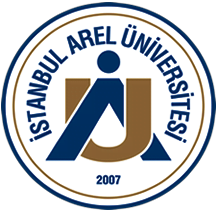 Keep you informed of our meetings.
Follow the last-minute statements of the United Nations here.