Startup
Accelerator Program
1 Year Program • Small Cohort • NYC-Based
Opportunity to benefit from the experience of business experts.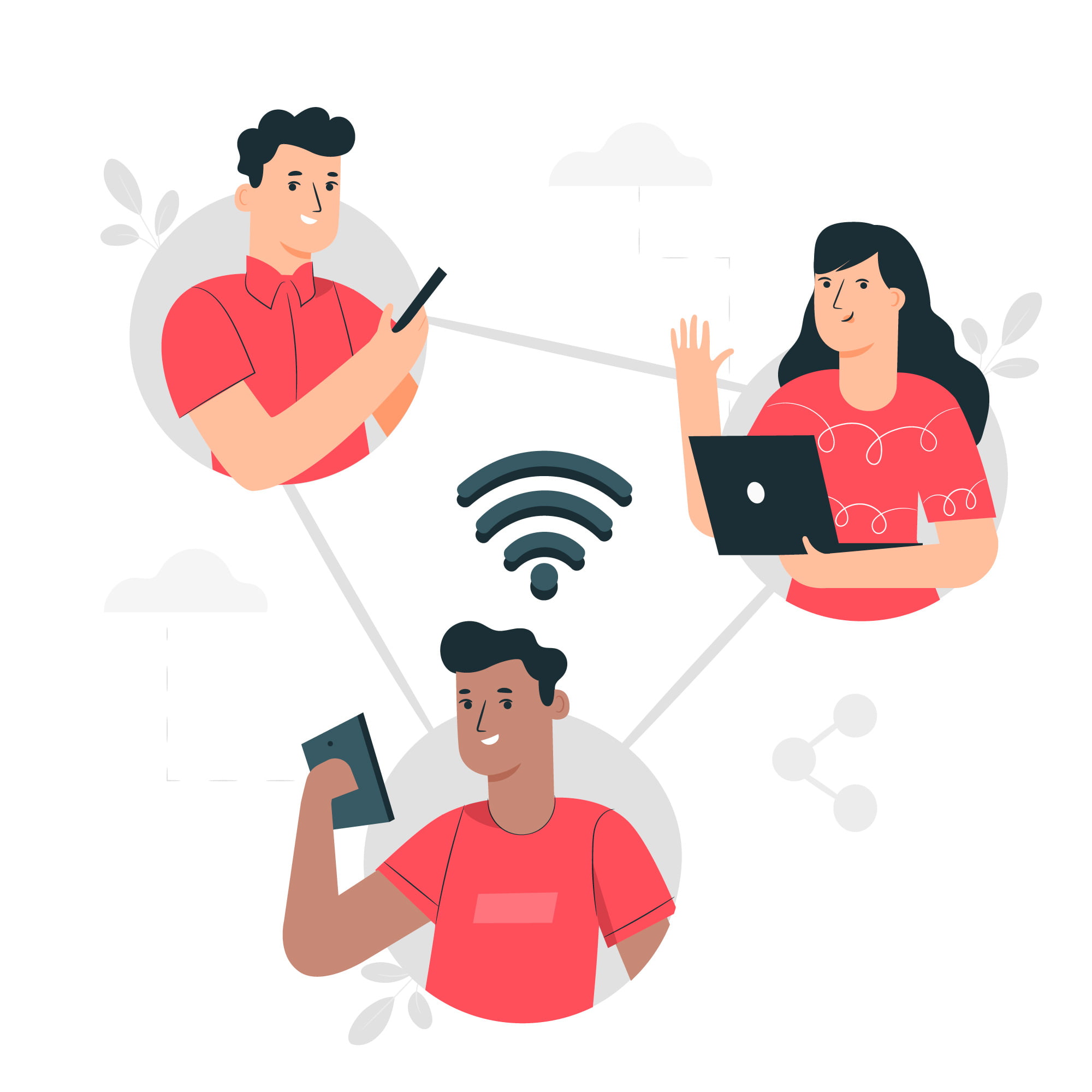 Opportunity to meet executives from both Green Earth Startup and other top companies.
We support business ideas on reducing carbon footprint and combating climate change.
Professional market research support for the sectors they are in for participants who want to open up to the US market.
Implementation of new business development methods with the Green Earth Startup Initiative within the framework of the results obtained from the market research.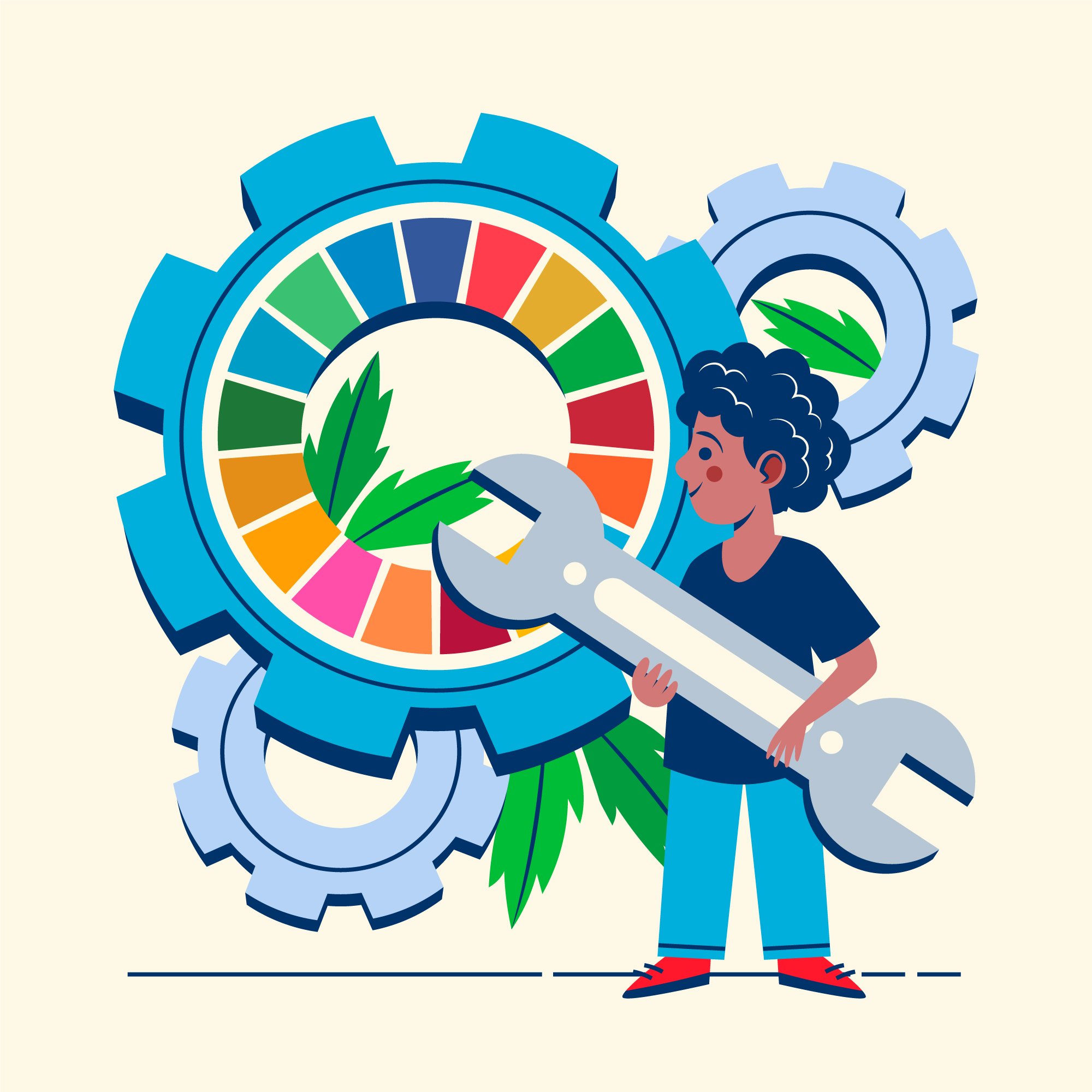 We support 17 sustainable development goals.
Program applications are over.